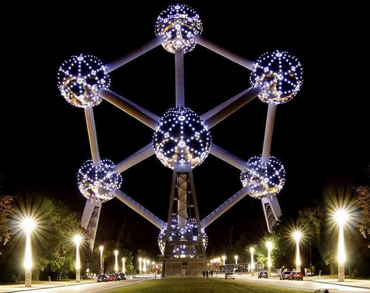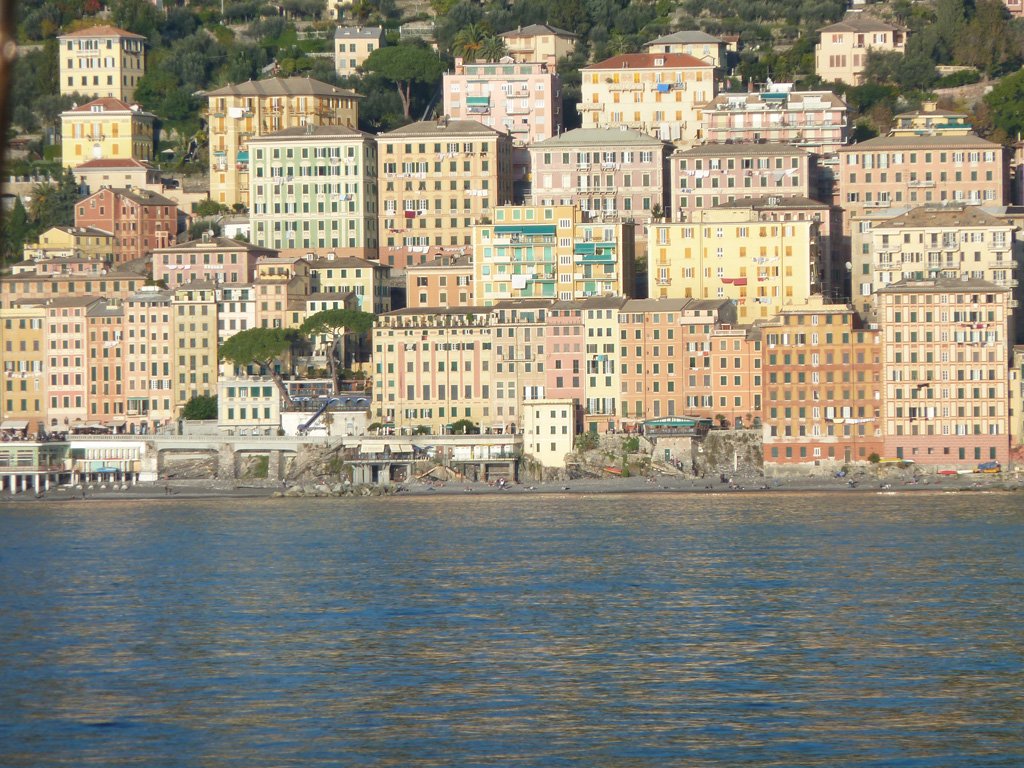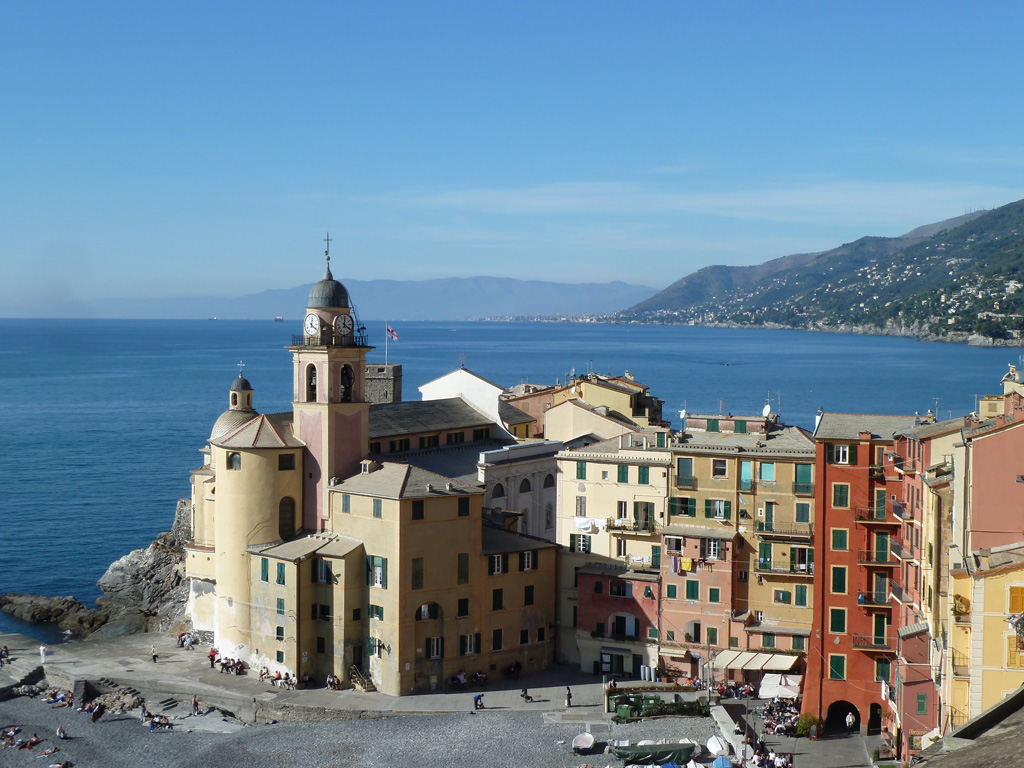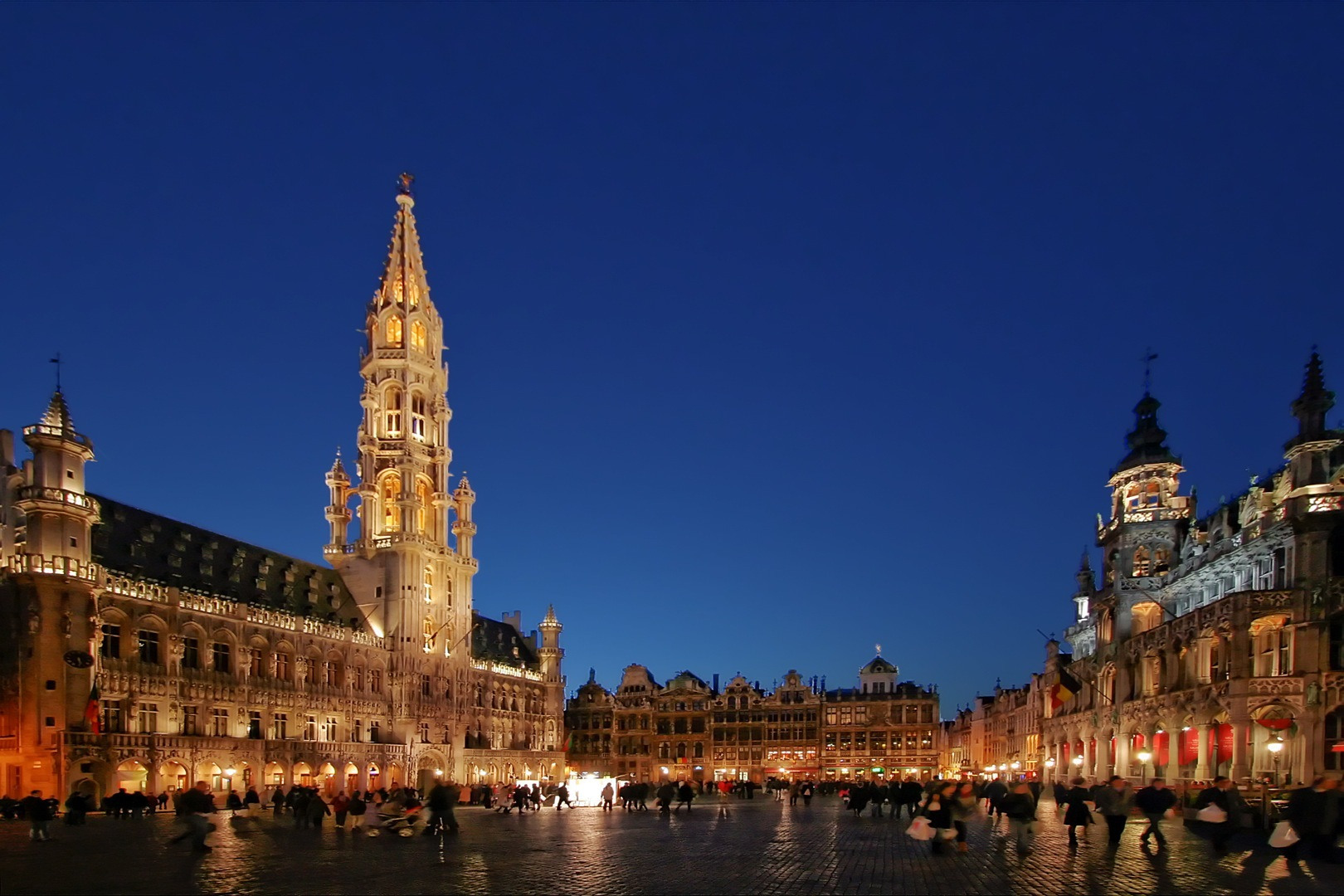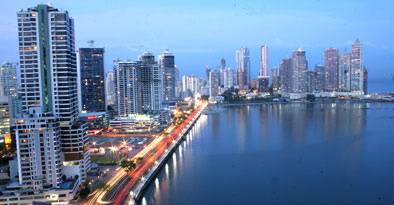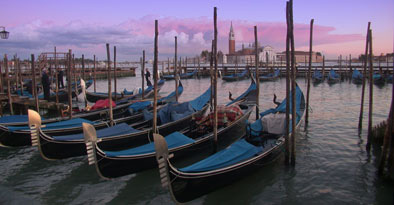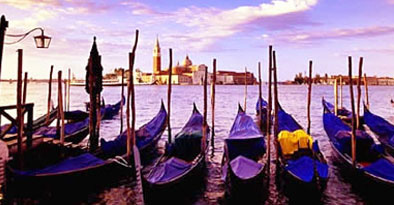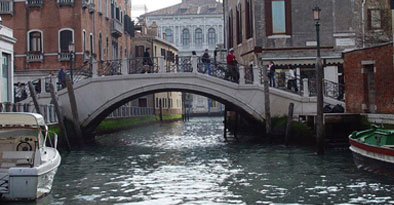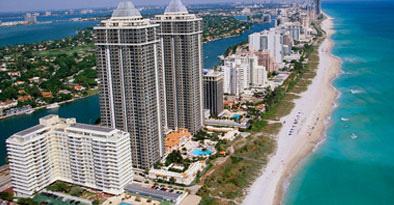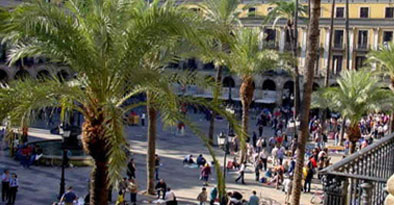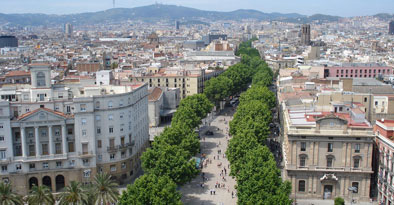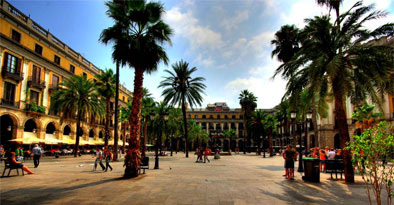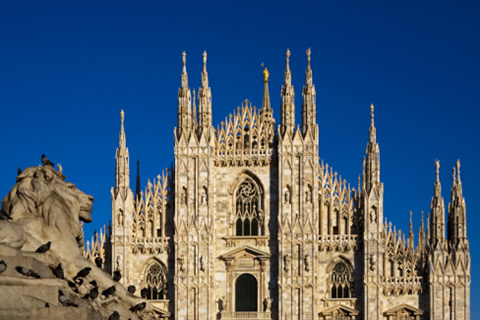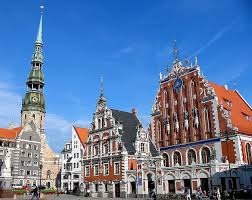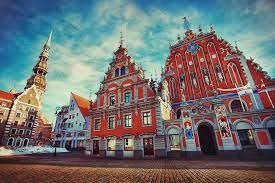 Easy way to rent your Business or Holiday apartment!
EasyApartmentRental offers to rent vacation and business apartments in some of the hottest destinations around the world.
From the beginning we carefully select the best apartments in important spots of the city.
We provide quality accommodation and services in Barcelona, Venice, Milan, Brussels, Panama, Miami and Italian Riviera.
EasyApartmentRental was born to meet the necessity that travelers often encounter in the traditional lodgings – hotels and residences, missing the space and the amenities that they are used to at home.
Our vacation rental apartments provide a far more economical, flexible and welcoming setting than a typical hotel room.
In our range of accommodation you will find from one-bedroom to designed, luxury multiple-bedroom apartments, from business apartments in the city center to flats in the seaside.
All these features and many more make every guest's stay far more relaxing, without having to compromise on privacy.
In EasyApartmentRental.com you can reserve fully furnished and equipped apartments for short term and longer stays.
We are dedicated to helping you find your home away from home!
In just a couple of minutes you can select the most suitable apartment and reserve it online.
You are welcome to stay in one of our apartments!